Local Art Classes Offering Something Different
Hands Create offers art classes for kids, teens and adults. We are a brand-new art school in the Arboretum. Our approach is different from other art studio classes. Our fearless leader, Joann, has taught art at a highly respected private school in Charlotte for more than 18 years. And because of this, Joann has a slightly different approach.
Besides having a strong desire to help nurture and grow each student's talent while having fun, Joann believes it is important to demonstrate procedures and explain techniques. She believes it is beneficial for students to understand the differences that various methods will achieve. Then, of course comes the exploration. According to Joann, "When it comes to exploring art, it's not always about the end product, but about the journey. That's the way people learn and advance their unique artistic view."
For the studio's first summer session, Hands Create developed a series of art classes that incorporate a wide variety of mediums and techniques into each class. We wanted to expose students to a wide range of experiences for the highest level of experimentation and fun!
Our 'Portraits Alive' class for kids which begins in early July, allows students to create a portrait while developing technical skills and enjoying time with classmates. Other classes for kids this summer focus on sculpting, painting, folk art, and mixed media.
Our upcoming adult classes include watercolor, acrylic, collage, glass fusing, and more. In our class 'Faux Leaf Batik', offered in early July, students will use oil pastels and India ink to create a beautiful piece of art with a leaf design.
Our classes are designed for beginners to experienced artists. We present easy to follow, step-by-step instructions and hands-on demonstrations to help students learn, grow and have fun. Contact us at Hands Create to learn more. Or check out our classes for kids, teens and adults.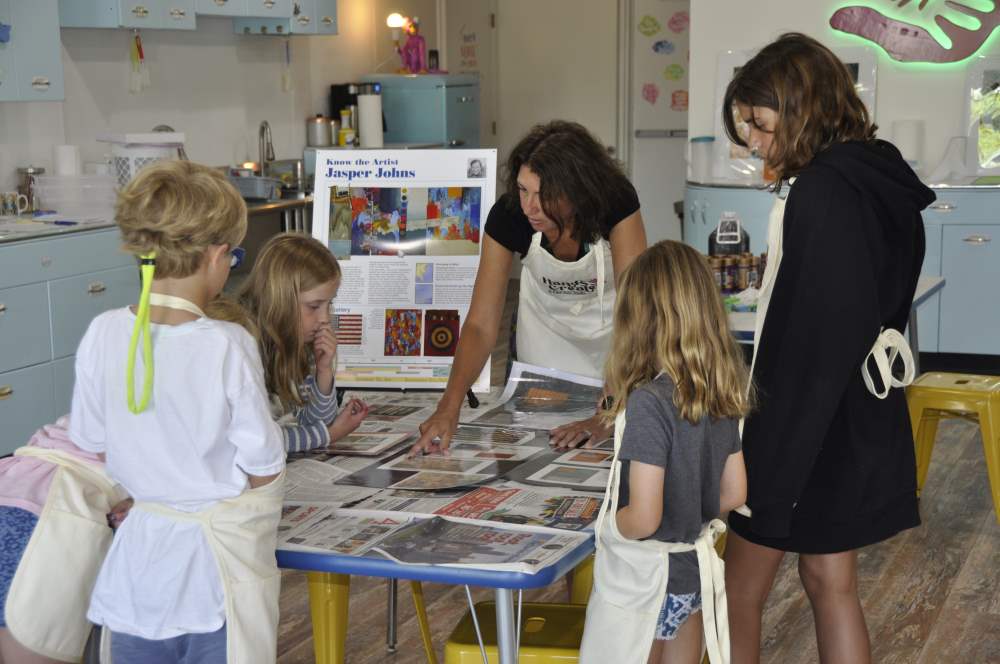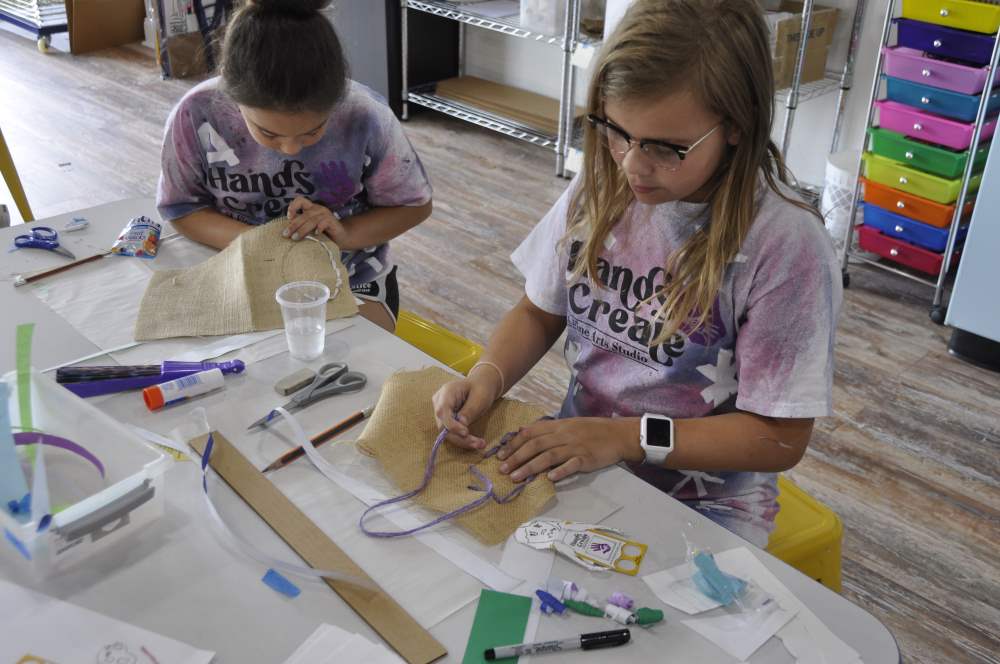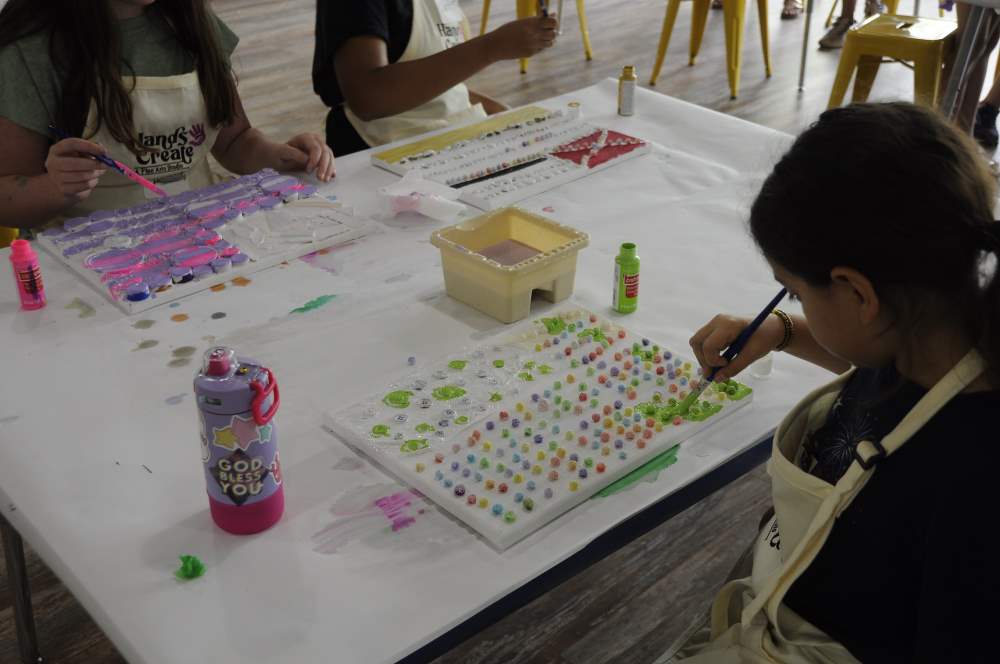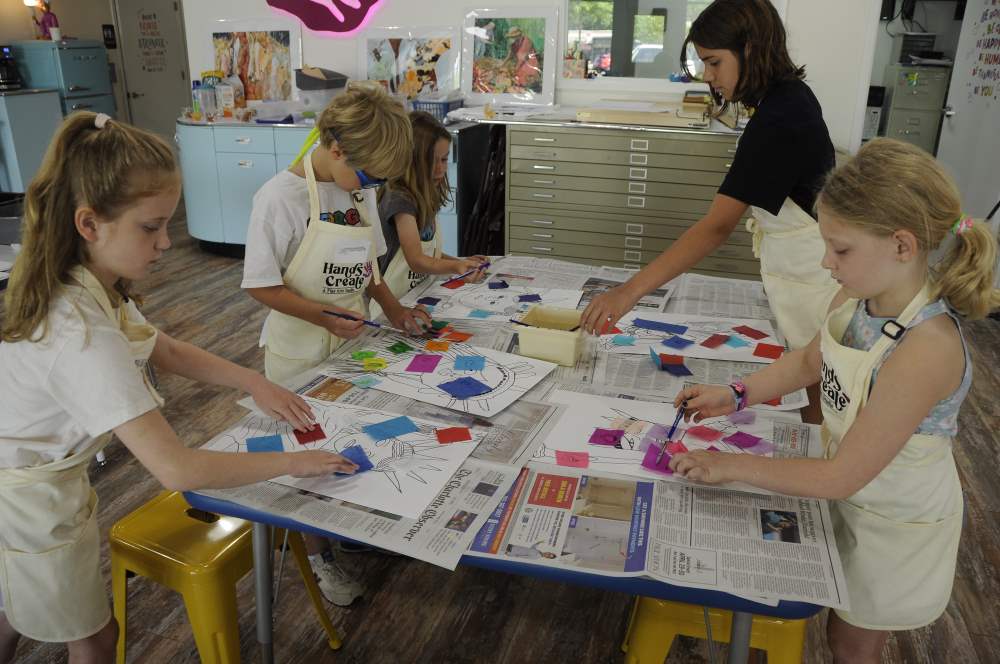 Share This Story!
[fusion_widget_area name="avada-blog-sidebar" title_size="18px" title_color="var(–awb-color7)" hue="" saturation="" lightness="" alpha="" background_color="var(–awb-custom_color_3)" padding_top="" padding_right="20px" padding_bottom="10px" padding_left="20px" hide_on_mobile="small-visibility,medium-visibility,large-visibility" class="" id="" /]
Add your email address below to receive updates about our classes & schedule.