Register for an event by clicking the event link on the calendar below.
(#) shows the number of spaces still available.
Our Coming Events for
September and October…
Hands Create 'Arty Parties' for Kids and Adults!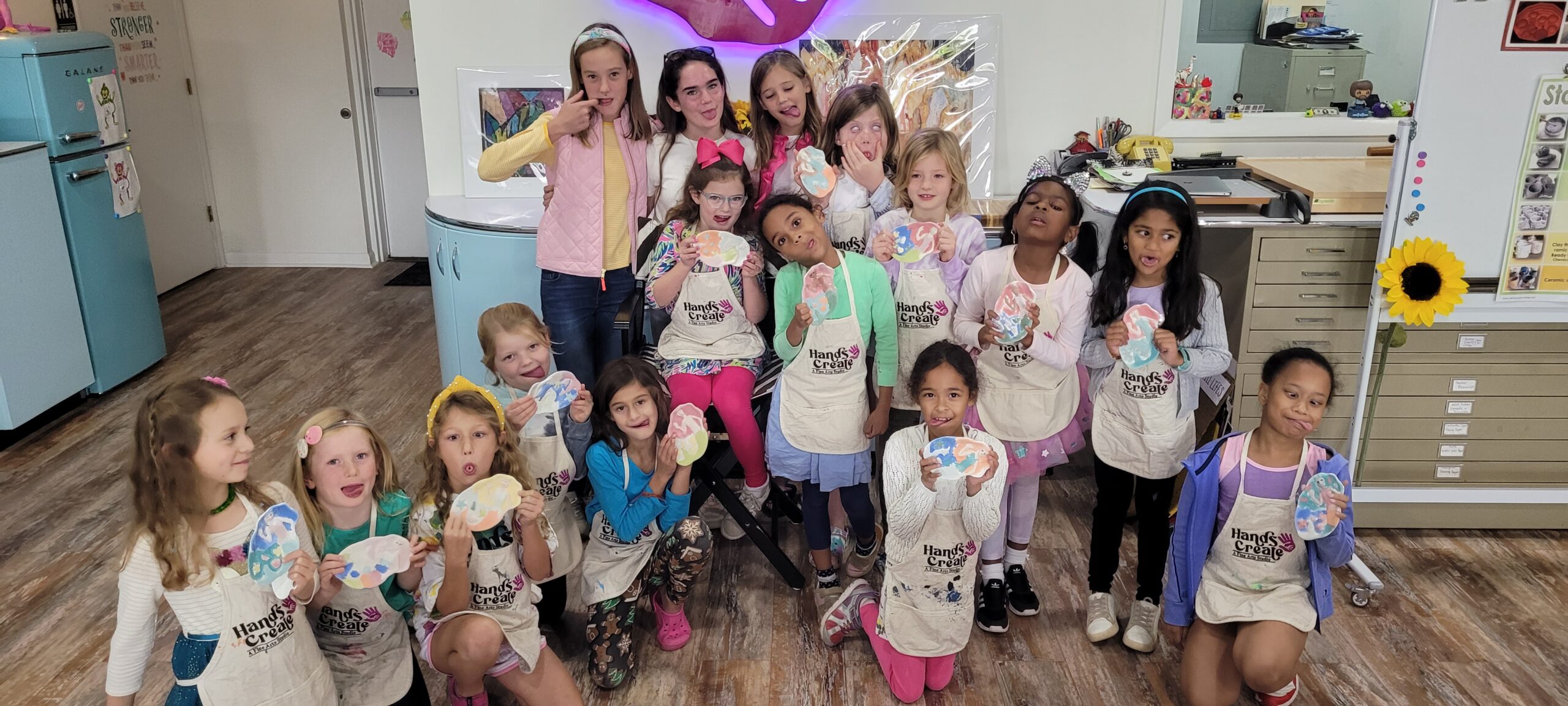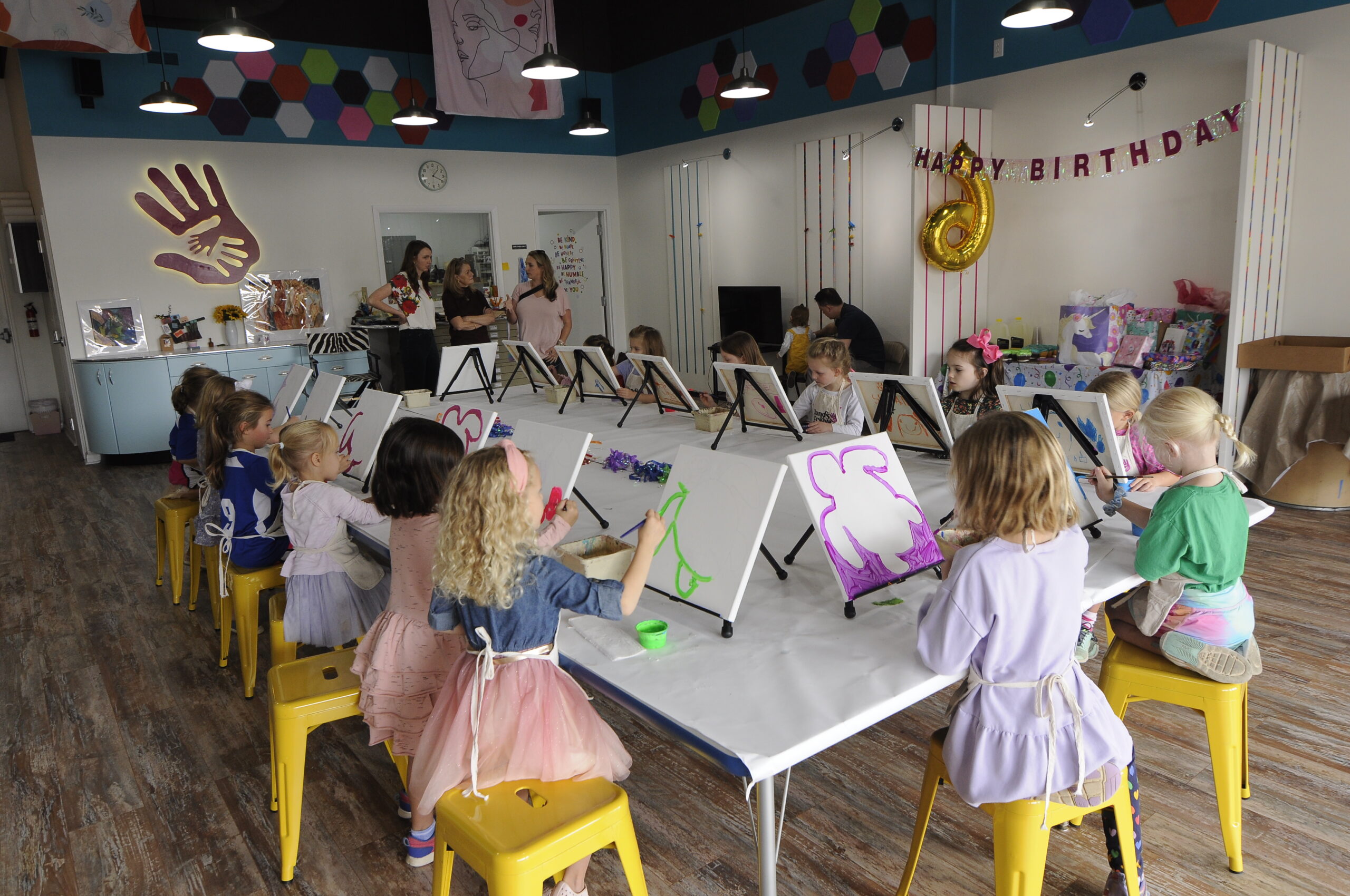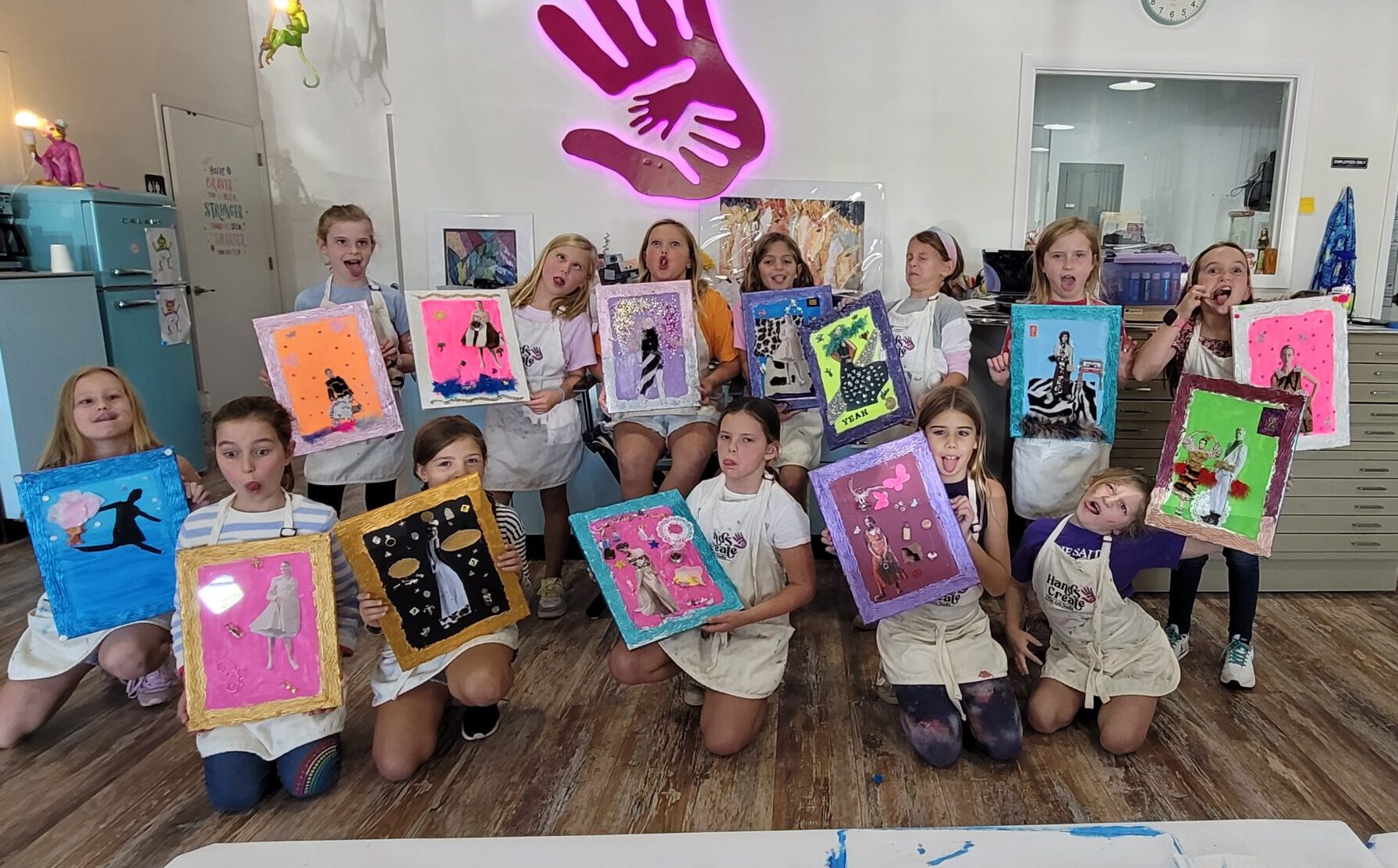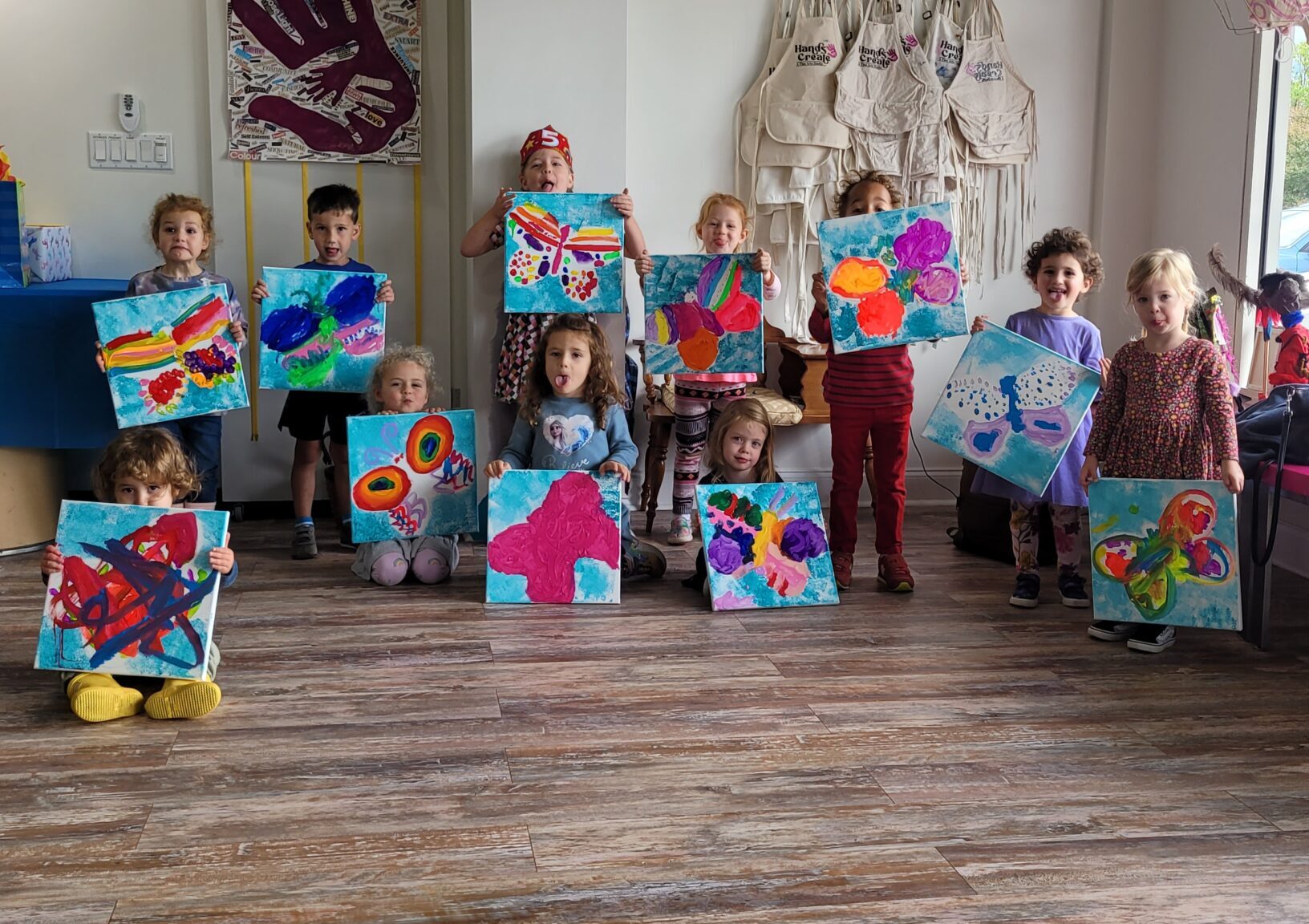 Book your next family and friends celebration at our studio, whether it's for a birthday, bar mitzvah, girls night out, or private work event. We will provide the materials and instruction for a group art project. You select a theme from the list below and provide simple decorations.
Go to the EVENTS CALENDAR below and select a preferred date and time listed for your Arty Party. If there is not an Arty Party listed on the calendar, the Arty Party is not available. If you want to inquire about an Arty Party that is not on the calendar, fill out the 'Schedule a Party' and submit. Our staff will get back with you about dates and times that may be available. No Arty Parties will be scheduled on Sundays!
Each party participant will receive a party favor bag, which will include (1) 10% discount for a future art workshop or course!
(Register for an event by clicking the event link on the calendar below)